Hey, how are the conversion rates holding up? We all can accept that lead generation is not as easy as one might think. But with the right kind of help, lead generation can be a walk in the park. And as you know, we at Optinly thrive to help you achieve this!
So, while you were gone, we've come up with a few things on board. Take a look at them and we know you'll love it!
1. On-Click Triggers
We as well as our users have been missing on-click triggers for a while now. And we thought to bring it on-board at the earliest.
Yes, with Optinly, you can display popups when users click on the specific part of the page/text.
This helps you show more relevant popups to users which helps increase your conversion rate.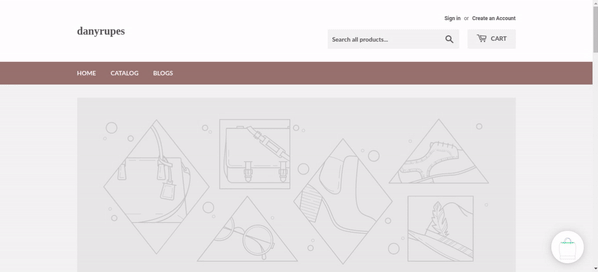 2. Popup Launcher
How long do you plan on keeping it normal? Apart from displaying popups on the screen, we've come up with an option to display eyecatchers aka popup launchers. The idea behind is to tempt users to know what's behind the fancy little icon. Your audience would click them without fail and if your offer is compelling enough, it's a CONVERSION!
Here's an example of how Optinly's popup launcher looks,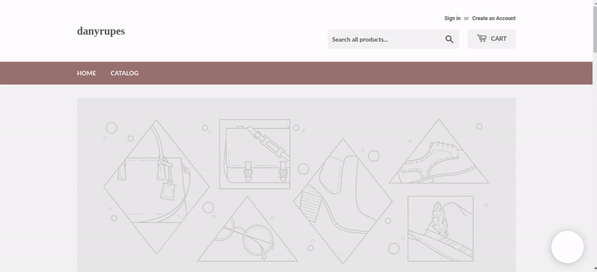 Like other pop-up templates, you can
Customize popup text copy.
Change background color, close icon and CTA button color
Add/remove "Accept & Terms Conditions" checkbox
Choose from multiple popup animation options.
And here's the super cool part – you can change the popup launcher avatar as well. You can find a couple of pre-existing avatars when you customize the popup.
3. 80+ WordPress Popup Templates
The template count has officially crossed 80. Our design team at Optinly is continuously putting one hundred percent effort into creating visually appealing and purpose-driven popup templates.
All templates we create at Optinly are mobile responsive. You can choose from 1 million+ Pixabay images or upload one of your own. And as you already know, all popup templates are highly customizable to help you suit your ideas and brand's theme.
It's just a couple of days before we hit a ton 😉!
4. Embed Popups
Though Optinly has 6 different types of popups (spin the wheel, fullscreen overlays, coupon popups, floating bars, slide-ins, countdown timers) we thought it wasn't going to be enough for passionate businesses!
Though embed popup/inline popup was already in our development queue, we pushed it to the top to make sure our users get the best experience and results when they use Optinly.
Now you can seamlessly place popups on the most appropriate places on your website! Simply copy and paste the HTML Code/WordPress Shortcode based on your website platform and set your campaign live on the go – simple than said!
And here's a feature that we love the most!
5. Campaign Duplication
The reason why we came up with 80+ goal-based templates and a built-in WYSIWYG editor is the process of creating a popup campaign should be easy – I mean super easy!
And the campaign duplication feature is often an overlooked feature! Optinly allows you to duplicate and edit your most favorite popup campaign, saving you literally a huge amount of time!
Quite a handful of features! Ain't it? There's actually more!
You can now bulk delete subscribers by choosing them manually from the subscribers' dashboard. Choose the number of contacts to be displayed on a single page for convenience.
Export contacts via a CSV file any number of times in a particular day with the latest collected leads.
URL-based triggering just got better – now you can display popups to a set number of pages by adding a URL query.
More customization options – additional font family options for spin wheel template sections, text alignment options within popup templates, options to open built-in popup links in a new tab and more.
Webhook Integration – Integrate Optinly webhook with your API.
What's More to Come?
We're working on a few other things which we've listed here below!
Team Feature – Allow more people from your team to work, create popup campaigns and manage them.
Create & Manage Tags – Avoid chaos and know where your leads are coming from. Set tags to campaigns to know through which campaign your potential customers are coming in.
Targeting Based on Pageviews & Sessions – Surfing the fifth page? Now that's a potential visitor! Start displaying popups based on the number of page views and sessions with Optinly.
Now that we've let you know what we've come up with for the time being and a glimpse into our pipeline as well, stay tuned for more updates!
Meanwhile, go drive some conversions and make the best out of Optinly!